For fast, effective and efficient tree root removal and preventative solutions in Auckland, you can depend on the experts at AucklandDrains.nz.
1. TREE ROOTS REMOVED FAST IN AUCKLAND
Tree roots in your drain or sewer pipes can be very destructive. At AucklandDrains.nz, we've invested in the best equipment and staff training to provide you with the most effective and efficient solutions to remove the offending tree roots and repair your damaged pipes.
2. RAPID RESPONSE SERVICE
We can be at your location FAST to assess the damage and get the repair process started.
3. HYDRO-JET ROOTS AWAY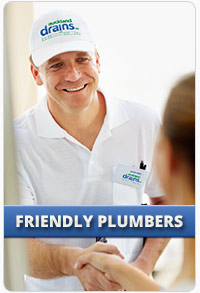 Our hydro-jet system is powerful enough to pulverize invading roots which can then be safely washed away with the added benefit of cleaning your pipes in the process.
4. ROOT INHIBITORS
We can help you to protect your pipes against root intrusions without causing damage or killing off surrounding plant life with root inhibitor solutions.
5. EXCELLENT WARRANTIES
Our expert workmanship comes backed with a written warranty as well as our excellent warranty on our root removals.
6. SATISFACTION GUARANTEE SERVICE
Enjoy the AucklandDrains.nz red carpet customer care that comes back with a satisfaction guarantee!
For fast tree root removal and quality repairs in your Auckland drain and sewer pipes, call and speak with the tree root removal specialists at AucklandDrains.nz today.